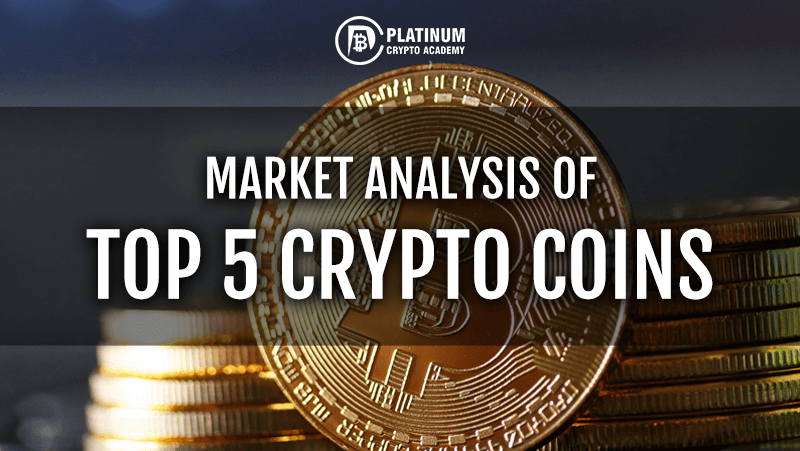 Hi Crypto Network,
The trade war between the world's two largest economies, the US and China, is showing no signs of slowing down. This has increased the demand for safe haven assets. Bitcoin, along with gold, has emerged as the preferred choice and both have handsomely outperformed the S&P 500 in 2019.
If you've booked your session above, we look forward to speaking to you soon!
Hopefully, you have enjoyed today's article. Thanks for reading!
Have a fantastic day!
Live from the Platinum Crypto Trading Floor.
Earnings Disclaimer: The information you'll find in this article is for educational purpose only. We make no promise or guarantee of income or earnings. You have to do some work, use your best judgement and perform due diligence before using the information in this article. Your success is still up to you. Nothing in this article is intended to be professional, legal, financial and/or accounting advice. Always seek competent advice from professionals in these matters. If you break the city or other local laws, we will not be held liable for any damages you incur.