NFTs have emerged as the avant-garde of digital art and collectibles. As we navigate this digital renaissance, every week brings its own set of triumphs, challenges, and innovations. For our community of crypto traders and investors, who are always on the lookout for the next big thing, here's a deep dive into this week's NFT highlights, curated especially for you.
Pudgy Penguins: More Than Just Digital Art
Imagine a world where a digital penguin isn't just a piece of art but a global brand ambassador. That's the vision Luca Netz, the owner of Pudgy Penguins, is bringing to life. Following their monumental success with a toy launch across 2,000 Walmarts in the U.S.,
they're now waddling their way into Europe, specifically every Smyth's store in the U.K. And if that wasn't enough, whispers of a collaboration with the LA-based cookie company, Last Crumb, have the community buzzing with excitement. As the Pudgy brand expands, its market footprint follows suit. Currently valued at a robust 5.5 ETH, it's up by 20% this week alone.
https://twitter.com/i/status/1706687055781110013
On this day, Web3 enters a Brave New World.

Pudgy Toys, with Pudgy World, are now available in 2,000 Walmarts in the USA. pic.twitter.com/UP8npUxCr3

— Pudgy Penguins (@pudgypenguins) September 26, 2023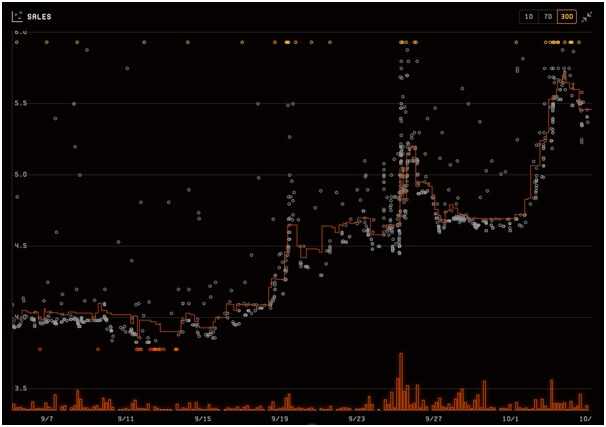 The Drama and Triumph of Matt Kane's Auctions
In the world of NFTs, drama isn't just reserved for soap operas. Matt Kane's "Contractual Obligations" became a sensation, not just for its artistic merit but the whirlwind of events surrounding it within the SuperRare circles. The outcome? A staggering 73% surge in its value, now standing tall at a 5.8 ETH floor.
DraftKings: Where Sports Meets NFTs
The fusion of sports and NFTs is a match made in heaven, and DraftKings Reignmakers is at the forefront. Their latest offering, the PGA DFS Showdown packs, is a testament to the limitless possibilities when these two worlds collide.
Friend Tech vs. Stars Arena: A Friendly Rivalry?
While Friend Tech's metrics show a mix of highs and lows, Stars Arena is quickly gaining traction. With its Total Value Locked (TVL) doubling to an impressive $2.14M, all eyes are on these two platforms as they vie for dominance.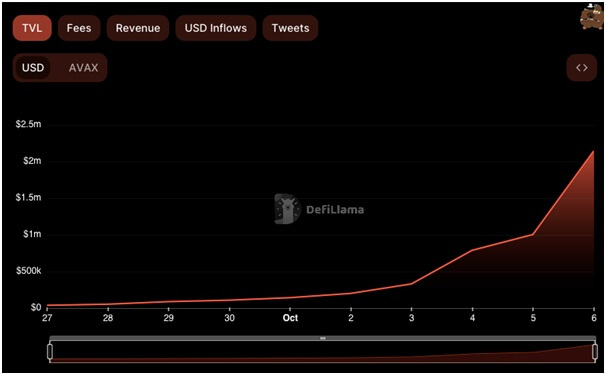 Here are some of the core Friend Tech metrics for 10/6 and their day-over-day change:
Return users: 8,591-> 7,688 (-10%)
Daily Buy volume: $4.24M -> $4.62M (+9%)
Total Volume: $12.3M -> $7.5M (-39%)
TVL: $45.4M -> $46.5 (+2.4%)
Highest key: Vombatus 8.28 -> 8.28 (even)
The Broader Crypto Landscape
Beyond the realm of NFTs, the crypto market remains a focal point of interest. With Bitcoin holding steady at $27,700 and Ethereum just a touch below at $1,630, stability seems to be the theme. However, AVAX is breaking the mold with a 5% surge, possibly riding the coattails of Stars Arena's success. And for those in the festive spirit, VeeFriends is gearing up for Halloween with some spooky offerings.
What's Next in the NFT Universe?
The horizon looks promising with a slew of upcoming mints and reveals. OSF's collaboration with Foundation titled "The Surprise" is generating buzz, and VeeFriends and Notable Pepes are also set to make waves.
For our crypto aficionados, this week has been nothing short of a rollercoaster. As we gear up for the next, remember, in the world of NFTs and crypto, the only constant is change. Stay tuned, stay informed, and most importantly, stay ahead of the curve with Cryptonaire Weekly.