In this article, we will take a closer look at the Top 5 Crypto Exchanges in 2021. The last decade has been great for Bitcoin and other cryptocurrencies. Aside from witnessing the launch of 8539 new cryptocurrencies, we have also seen an unprecedented increase in the value of these cryptocurrencies. The launch of cryptocurrencies has led to the development of various technology, service apps and companies.
One of these services is Cryptocurrency Exchanges. Cryptocurrency exchanges are platforms or applications that allow crypto investors to either buy, sell, or trade their cryptocurrencies. This exchange could be from crypto to crypto or from fiat to crypto. Lets have a look at the Top 5 Crypto Exchanges in 2021 in more detail.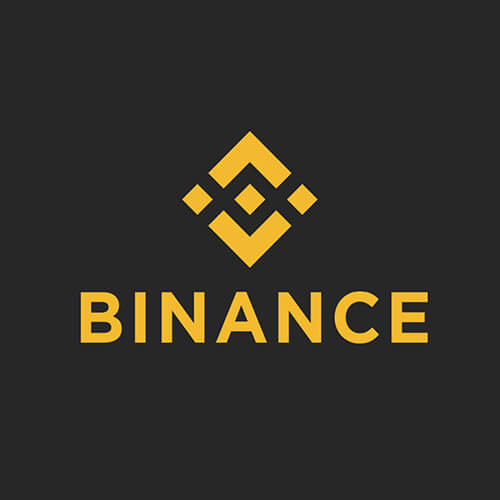 Out of all the Top 5 Crypto Exchanges the Binance exchange is the most popular cryptocurrency investing and trading exchange. It has some of the highest trading volumes, which means it is a widely trusted platform. Established in 2017, the Binance exchange offers over 100 cryptos for trading. Based in Japan, the exchange is designed by Changpeng Zao and preferred by traders from varied industries since it offers low fees. Traders are charged with around 0.1percent on every single trade. This implies that if you trade 1 ETH, you will be charged with 0.001 ETH only. Binance is also sought-after for its use of 2FA or 2-factor authentication mechanism. Hence, all your security concerns are taken seriously by the exchange.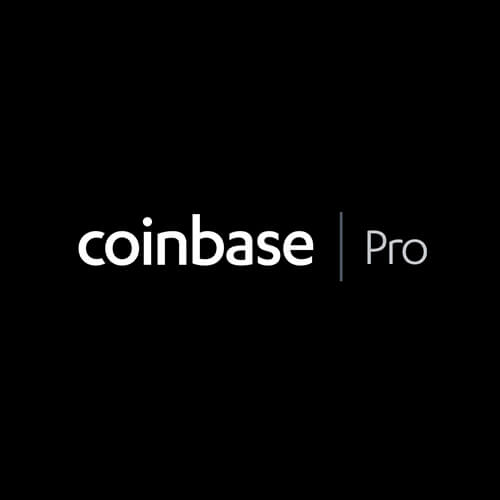 The United States-based Coinbase Pro is another one of the Top 5 Crypto Exchanges in the world specialising in cryptocurrency investing as well as a trading. Set up in 2012, the Coinbase Pro exchange is duly regulated and fully licensed. The platform currently has the licenses of operating in more than 40 states, as well as territories in the U.S.
Some of the advantages of the exchange include the availability of a variety of alternate coins, high liquidity, and an easy-to-access user interface. Another reason for choosing the platform is that while several other exchanges have faced fraudulent coin issues, as well as shady practices, Coinbase has never had any such controversies. The user-friendly crypto exchange makes it easy for traders to invest in their preferred cryptocurrencies. The Coinbase Pro fees are anywhere between 0.04%-0.50%, based on the value of the dollar at the time of purchase. The exchange provides insured custodial digital wallets, enabling traders and investors to store all their investments. Coinbase Pro also offers additional chart options and indicators.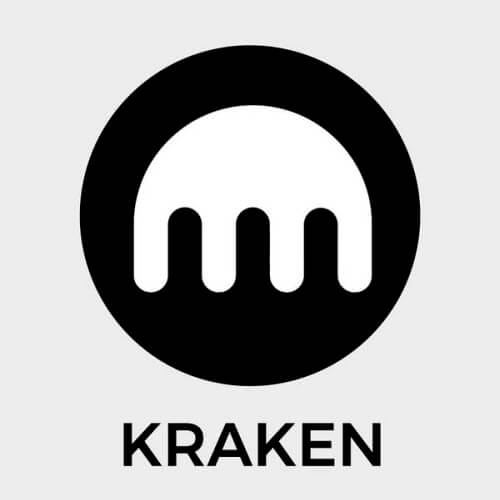 Kraken is another one of the Top 5 Crypto Exchanges that offers over 150 different cryptos to choose from. What's even better is that traders can buy cryptos using fiat currencies. Kraken's mobile app is also easy to use and highly intuitive, and the exchange is also renowned for offering prompt, as well as efficient customer support. As far as the fee is concerned, Kraken charges anywhere between 0%-0.26% transaction fees. Their low fee coupled with their highly reliable and secure platform makes Kraken ideal for cryptocurrency investing. Based in San Francisco, CA, Kraken is also one of the widely used Bitcoin exchange platforms when it comes to euro volume. It is also renowned as a beginner-friendly exchange with margin and spot trading options.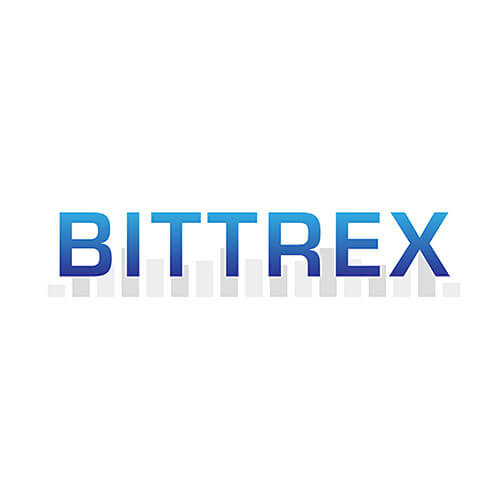 If you are concerned about security, then Bittrex should be your cryptocurrency investing as well as the trading exchange of choice. The platform maintains as much as 90% of all its crypto assets offline. This means that your coins are always safe and cannot be accessed by hackers. Top 5 Cryptocurrency exchange offers close to 200 different cryptocurrencies for trading, and the fees are fixed at close to 0.25%.
Established in 2013 and based in Seattle, WA, the exchange was created by Richie Lei, Rami Kawach, and Bill Shihara, who previously worked with Microsoft. The exchange charges a flat commission of up to 0.25% and excellent customer service.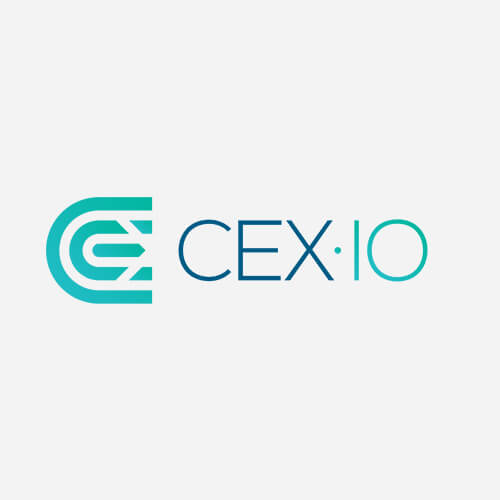 Established in London, United Kingdom, in 2013, CEX.io is deffinealty one of the Top 5 Crypto Exchanges in the world and was originally a provider of cloud mining services. The platform is easy to navigate and use. It also provides the highest level of security and offers multiple trading pairs. The CEX.io platform is also renowned for its outstanding customer support and stringent security measures. The exchange charges fees in the range of 0% to 0,25%. It is also widely trusted for offering multiple trading and fiat currency pairs along with the option of margin trading.
Hopefully, you have enjoyed today's article. Thanks for reading! Have a fantastic day! Live from the Platinum Crypto Trading Floor.
Earnings Disclaimer: The information you'll find in this article is for educational purpose only. We make no promise or guarantee of income or earnings. You have to do some work, use your best judgement and perform due diligence before using the information in this article. Your success is still up to you. Nothing in this article is intended to be professional, legal, financial and/or accounting advice. Always seek competent advice from professionals in these matters. If you break the city or other local laws, we will not be held liable for any damages you incur.