Meta Lizards NFT is a limited collection of 4,444 lizard NFTs residing on the Ethereum blockchain and are ready for the metaverse. The cost for each Metalizardwas set at 0.083 ETH for presale and public minting, in addition to gas fees. The sale started on January 09, 2022. The minting limit had been set at 2 per wallet for both presale and the public sale and now the entire collection has been sold out.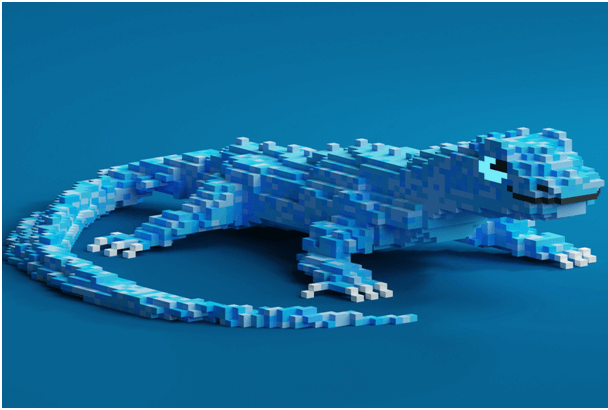 The latest data on OpenSea revealed there are currently 1,800 owners of MetaLizards NFT, as of Saturday 1200 GMT. The seven-day average volume traded was 5.735 Ethereum and the seven-day average price is 0.0659 Ethereum.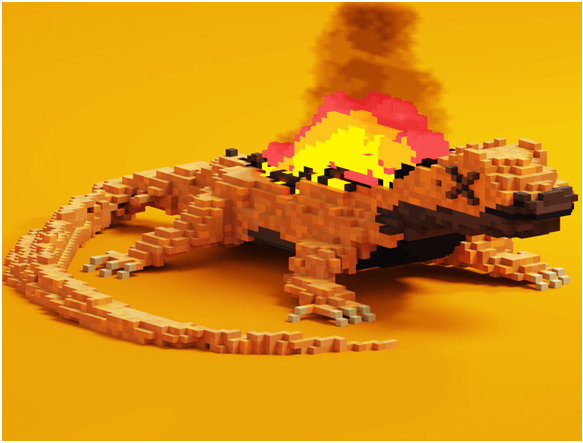 One week after the Lizards were released on OpenSea, they started generating $insect and holding two Lizards with the right amount of $insect would allow the holder to create a MetaGecko.
In the second phase, they would get access to the MetaLizards 3D files to use across platforms. Subsequently, in the third phase, the developers would acquire land to build a MetaLizards headquarter on Sandbox and holders of the MetaLizards NFTs will get access to it.
Finally, in the fourth phase, they will set up a $insect shop to add utility to the token and benefit MetaLizards holders. Like most NFT projects, holders of MetaLizards NFTs are advised to follow the social media channels of the project and its developers for regular updates.
Incidentally, the developers of MetaLizards are going a step further in terms of their social media engagement by encouraging its holders to flaunt photos of their MetaLizards NFTs, which the developers are also retweeting from their official Twitter accounts for further reach and motivation.
TheMetaLizards NFTs are burnable and the holders will be able to burn their Metalizard at any time and get the mint price sent to their crypto wallet.