Crypto start-up organization Atani announced on Tuesday that the company raised $6.25M in seed funding. Leading European VC funds also participated in the seed round, successfully led by investor JME Ventures. Other companies who participated in the round were Encomenda Smart Capital, Lanai Partners, and Conexo Ventures, aside from individual investors, such as crypto experts, serial entrepreneurs, legal affairs, blockchain technology, crypto taxation, and finance experts.
The start-up plans to use the funds to expand its business globally, in addition to introducing premium features, such as API trading, for professional developers and traders.
Based in Madrid, Atani is essentially a non-custodial desktop app offering portfolio monitoring and trading on 22 exchanges, such as Binance, Bitstamp, and Coinbase Pro. The crypto platform also has a taxation reporting tool that provides an auto report valid in more than 30 nations.
Sharing more information about the platform, Paul Barroso, Co-founder & CEO of Atani, stated, "We started investing in Bitcoin back in 2013 and have experienced first-hand the growing sophistication and fragmentation of the crypto market. The pains of interacting with different exchanges, managing multiple trading tools, or dealing with taxes drove us to build Atani."
The seed funding round was carried out after a pre-seed funding round of $750,000 held in May 2019. With this, the Atani group's total funding stands at $7 million.
An innovative and all-inclusive non-custodial trading platform, Atani caters to both investors and traders. The platform has been designed to carry out trade execution, charting, and portfolio monitoring across more than 20 cryptocurrency exchanges via a single trading interface.
The platform can be accessed for free of cost on Mac OS, Linux, and Windows. Atani also gives importance to security and thus does not access user's API keys or funds. Platform users connect to their crypto exchanges with the help of the API keys, which, in turn, are secured by AES-256 encryption.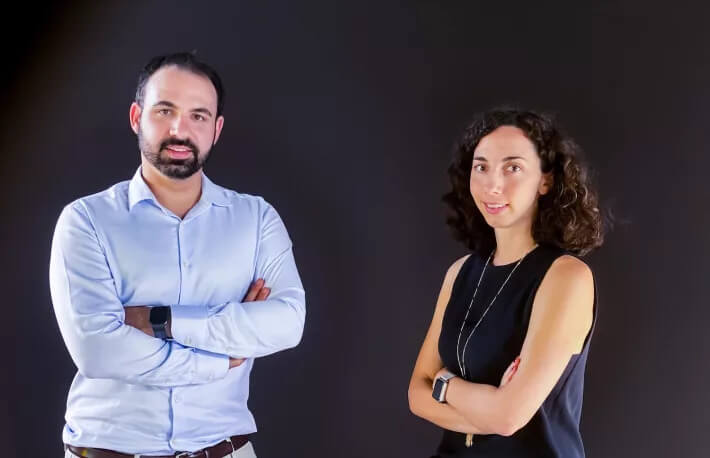 The Atani platform allows users to continue trading even when the web platform of the exchange is down. Users can conveniently connect their trading exchanges to generate an audited taxation report that calculates the amount owned on every trade, even those executed before joining Atani.
Apart from this, Atani also offers other features such as advanced order type, portfolio aggregator, as well as trading calculator, and customized pricing alert system. Users can get up to one thousand emails, two hundred SMS, and thirty phone calls every month, allowing them to stay abreast of the market developments even when not accessing the Atani trading terminal.
The highly intuitive platform aims to enhance user experience and will thus design a freemium model for trading. Given that all crypto trading platforms are based on cloud technology, they provide hackers with the opportunity to access the digital wallets of users. But Atani being the non-custodial platform, doesn't let anyone access users' API keys and funds. This unique feature, along with its taxation and the analytical aspect, will attract both experienced and new investors.
Hopefully, you have enjoyed today's article for further coverage please check out our Crypto Blog Page
Thanks for reading! Have a fantastic day!
Live from the Platinum Crypto Trading Floor.
Earnings Disclaimer: The information you'll find in this article is for educational purpose only. We make no promise or guarantee of income or earnings. You have to do some work, use your best judgement and perform due diligence before using the information in this article. Your success is still up to you. Nothing in this article is intended to be professional, legal, financial and/or accounting advice. Always seek competent advice from professionals in these matters. If you break the city or other local laws, we will not be held liable for any damages you incur.