Junca Group Company, a beauty and finance market leader. The Junca Cash Token is a unit price exchange in the Junca Cash blockchain software. The token is solely used for Junca Group members and fans to join the Junca Cash platform. Junca Group, besides standing out in the beauty industry, also provides crypto and fintech services to enable payment and exchanges via ATMs, wallet services, and other cards at low fees.
As crypto enthusiasts, the company seeks to boost the Asian economy through blockchain financial solutions such as international money transfer, crypto-asset exchange, foreign currency, and on/offline payment.
Junca Cash is a crypto asset with a significant difference, unlike other cryptocurrencies. It offers uniqueness to fit the Philippine economy and the people's local needs. According to the official Junca Cash website, the use case of the crypto asset will provide features such as domestic remittance, settlement, donations to funds and scholarships, exchange of crypto asset and fiat, foreign currency exchange, special benefits at all Junca Group member stores and franchises upstores, international remittances for overseas Filipino workers, and international and domestic remittance, withdrawal or deposit via ATM.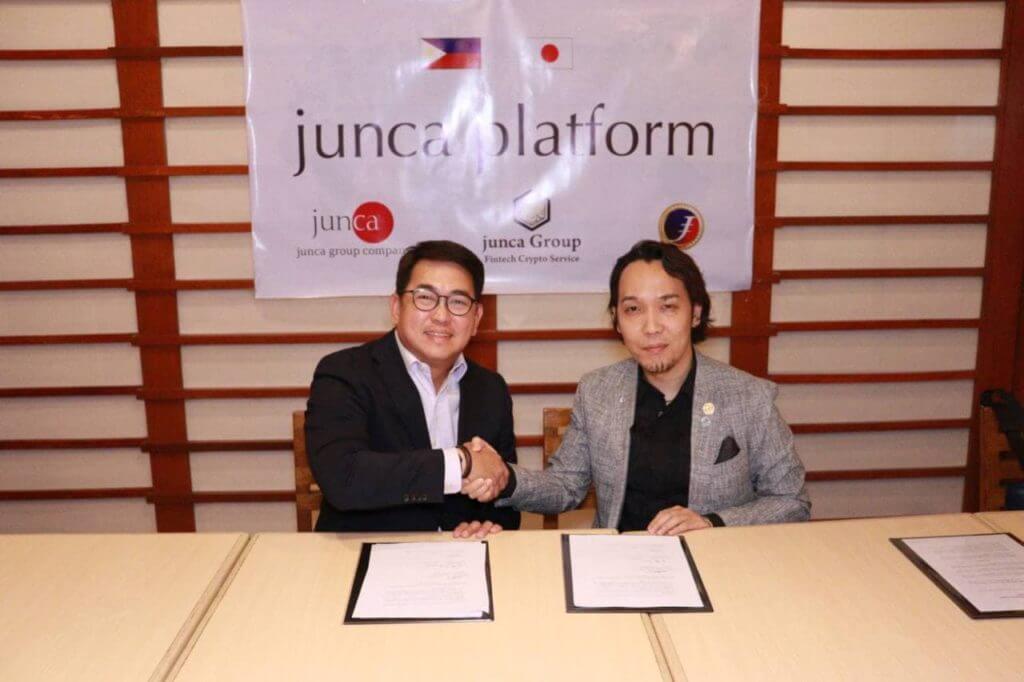 The Junca Holdings Fintech Crypto service makes it simple to access about eight financial services with the Junca wallet and ATM. These fintech services include donation scholarship loans, settlement, exchange of crypto asset and fiat, and domestic/international remittance.
Junca Cash will allow for online banking on the blockchain. Therefore, users will enjoy fast and instant settlement processes, more affordable costs/fees, as well as security and safety. The blockchain platform upholds protection as it makes processes difficult to falsify data or information. In just a few seconds, members can settle payments reducing the number of hours to perform similar tasks using traditional financial methods such as banking. Due to reduced roll-over time and a trusted platform, intermediary costs are unheard of, significantly reducing transaction fees.
JUNCACASH ALREADY HAS A PARTNERSHIP AGREEMENT WITH ACTS-OFW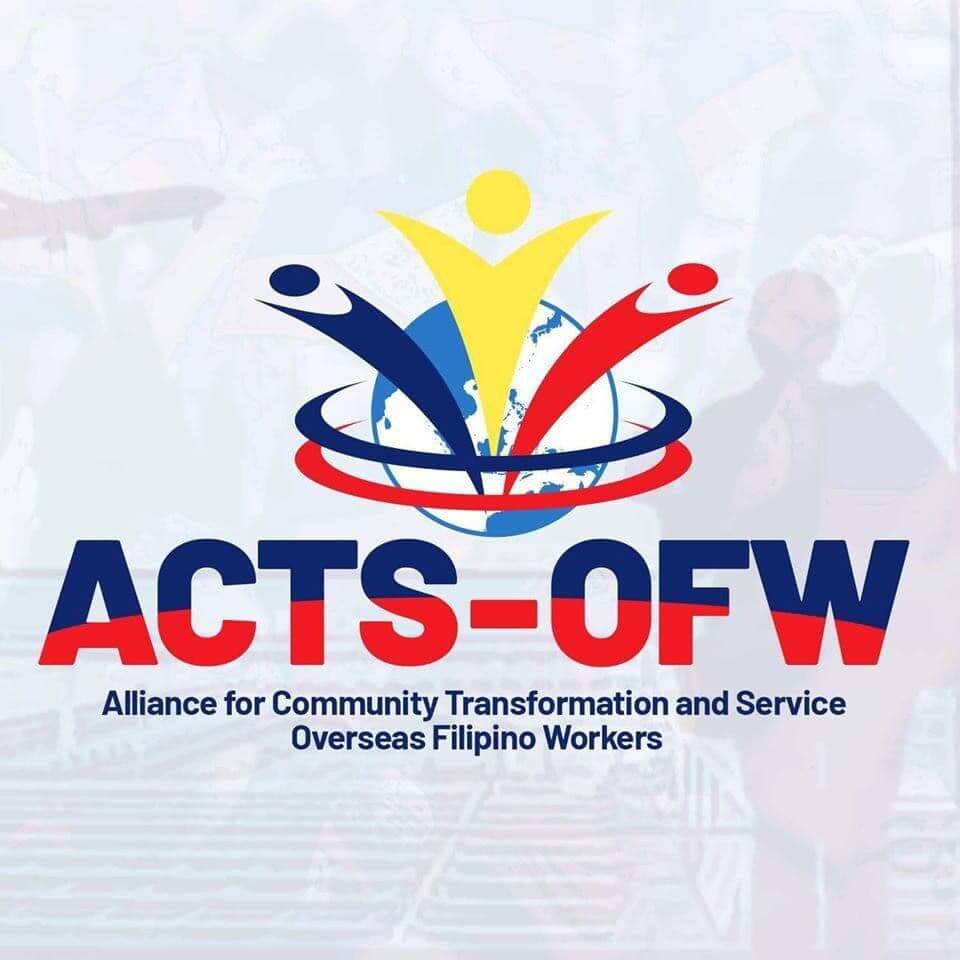 The crypto industry is extremely lucrative with a 24-hour a day functionality. The crypto industry is ever-changing and keeping up with the ongoing trends is important for crypto enthusiasts to remain relevant. Educational crypto platforms are therefore crucial not only for beginners but also for crypto fanatics alike. The academy will, therefore, move the Asian economy with the presence of the Junca Cash platform.
Remittances from Overseas Filipino Workers (OFWs) account for about 11% of the country's total GDP. According to the Philippines Statistics Authority (PSA), more than 2.3 million OFWs live and work overseas, bringing in remittances of more than $33 billion. Due to their love and dedication to their families and their significant contribution to the country's economy, OFWs are referred to as modern-day heroes. The Philippines lists in the top five economies in the world benefiting from remittances. The need to tap into this resource is evident, as achieved by the Juncacash platform.
Hopefully, you have enjoyed today's article for further coverage please check out our Crypto Blog Page
Thanks for reading! Have a fantastic day!
Live from the Platinum Crypto Trading Floor.
Earnings Disclaimer: The information you'll find in this article is for educational purpose only. We make no promise or guarantee of income or earnings. You have to do some work, use your best judgement and perform due diligence before using the information in this article. Your success is still up to you. Nothing in this article is intended to be professional, legal, financial and/or accounting advice. Always seek competent advice from professionals in these matters. If you break the city or other local laws, we will not be held liable for any damages you incur.