Today's Rowan Energy Press release is again nothing but amazing news, having been listed on Vindax and LAToken since the start of July this year, Rowan confirmed that from the 15th of September the RWN token will be fully tradeable on a third exchange, Probit.
A token designed to reward home solar generators for tokenised Carbon Offset Certificates that are produced when they use the Rowan Smart Miner, RWN recently saw giant leaps in price on current exchanges.
So if you hadn't had a chance to review this project yet please take this opportunity to review the articles we have published on this company in brief, however, the Rowan Energy blockchain is a custom blockchain using a proof-of-authority model and tokenised solution, with a pre-mined hard cap of 45,000,000 tokens, with 26 million in cold storage, and 9 million in other wallets
ROWAN ENERGY PRESS RELEASE – SEPTEMBER 100 USER TRIALS BEGIN
Over September Rowan are on-boarding the first users into the program, home solar generators, who for the first time will be able to generate and sell REC's.
In addition, in August Rowan launched its android wallet app, with iOS in final development stages, allowing users to hold and trade Rowan.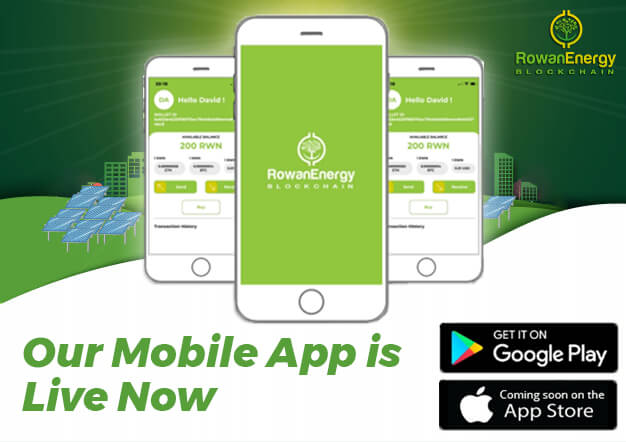 In a few short days following this release, the price jumped up considerably, before settling around 1600% up from the earlier days.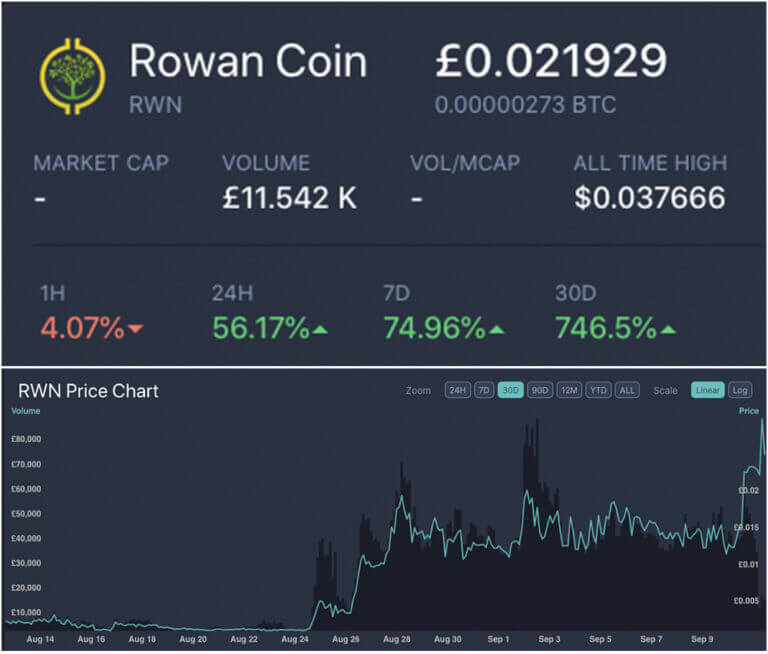 This follows the end of the airdrop which had been running, allowing free distribution of the tokens around the world.
Probit exchange, which is a global coin-to-coin exchange offers key security features such as cold-storage for up to 95% of the site assets, and is listing RWN for trading from 15th September, helping create additional liquidity for the token.it is also worth noting that the Probit Exchange (www.probit.com) describes itself as a global coin-to-coin cryptocurrency exchange. ProBit Exchange only lists what it deems to be 'qualified and deserving' cryptocurrency projects.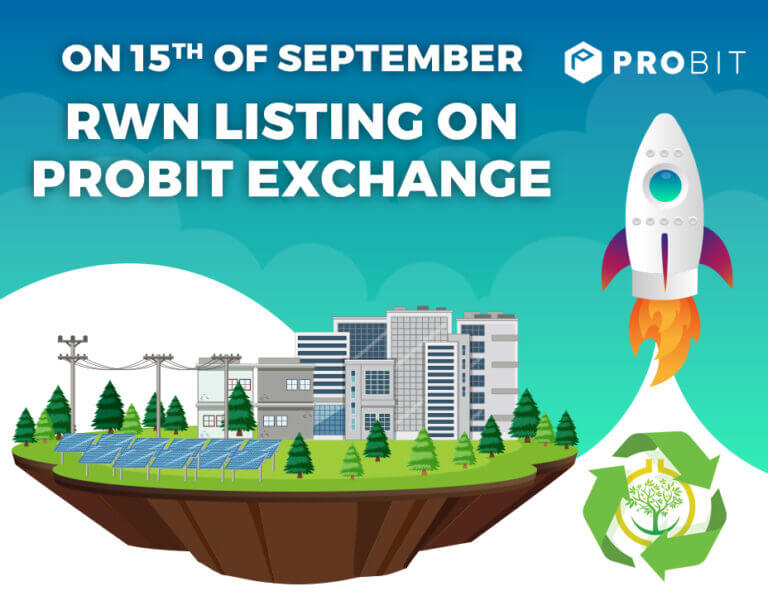 To find out more visit RowanEnergy.com or sign up at Probit today.
Hopefully, you have enjoyed today's article.
Thanks for reading! Have a fantastic day!
Live from the Platinum Crypto Trading Floor.
Earnings Disclaimer: The information you'll find in this article is for educational purpose only. We make no promise or guarantee of income or earnings. You have to do some work, use your best judgement and perform due diligence before using the information in this article. Your success is still up to you. Nothing in this article is intended to be professional, legal, financial and/or accounting advice. Always seek competent advice from professionals in these matters. If you break the city or other local laws, we will not be held liable for any damages you incur.