The World Mobile Token
Increase brand awareness and drive traffic to their token sale
Educate and direct CTA's for their capital raise
World Mobile Token have used many outlets in the process of driving success for their token sale, highlighting brands like The Daily Hodl and Bitcoinist and many others.
After speaking with Platinum Crypto Academy World Mobile Token opted for the Business Accelerator plus package to help drive their engagement and sale results. This case study will unfold the steps we made to create an effective exposure campaign targeted directly at our Crypto Academy clients and subscribers that provided results World Mobile Token needed
More than half the world's population remains unconnected, leading to poor healthcare, poor education and poverty. Legacy infrastructure is too expensive to reach rural areas and existing business models are outdated. World Mobile Token's mission is to build the world's largest mobile network, delivering universal, affordable, high-quality connectivity throughout Africa and beyond by 2030, creating A better mobile network, owned and operated by its users. World Mobile Token was built using a novel combination of proven technologies including mesh networking, hybrid spectrum, renewable energy, and blockchain.
Platinum Crypto Academy most comprehensive package is a 60days exposure service,we started work with World Mobile Token in June 2021 2 months before their capital raise officially ended. We started with our long-form content strategy to try to educate and build awareness around the value of their network and the concepts that make World Mobile Token unique and very compelling.
We created and designed Infographics, 1-page ads designs and email campaigns to support this educating and awareness boost.
Single Page Advert


Efficiently reach Platinum Crypto Academy's audience to highlight your key business message easily and conveniently by utilising a one-page feature in our weekly trading and investor report featured in Cryptonaire Weekly.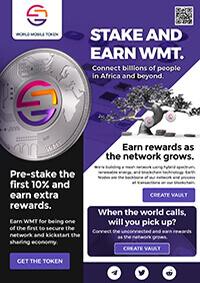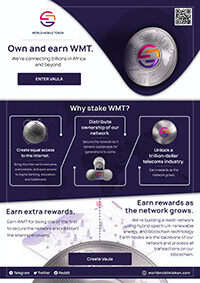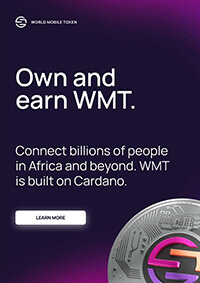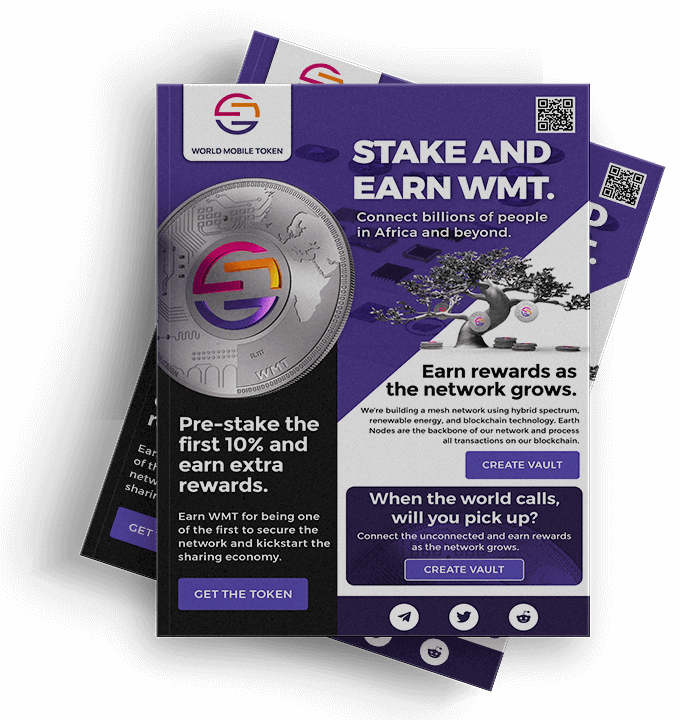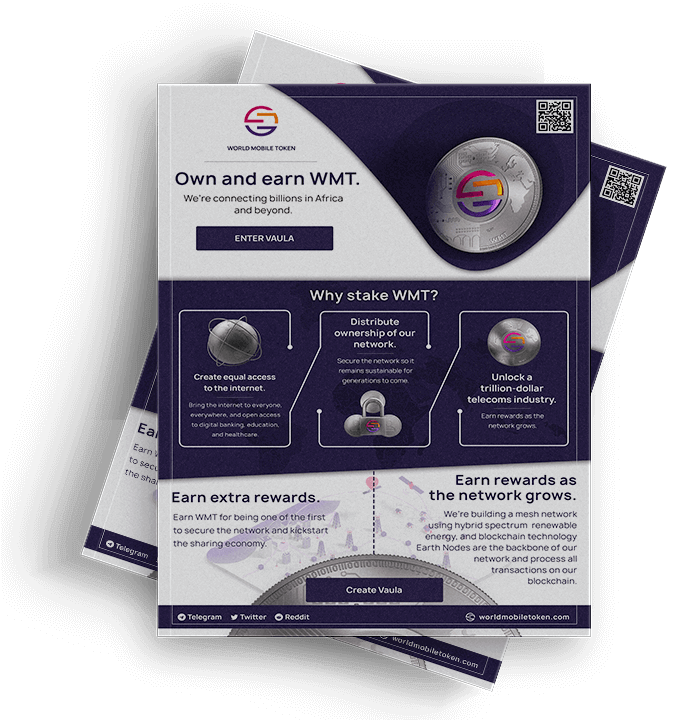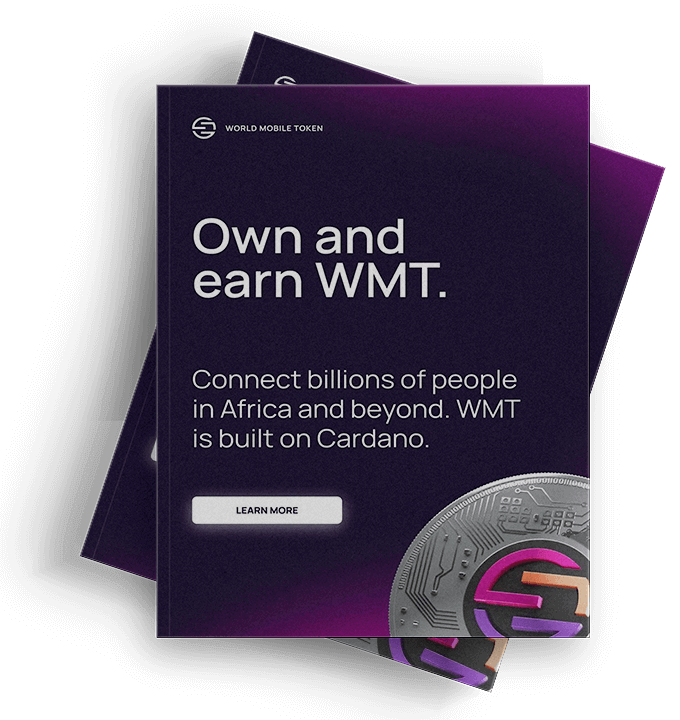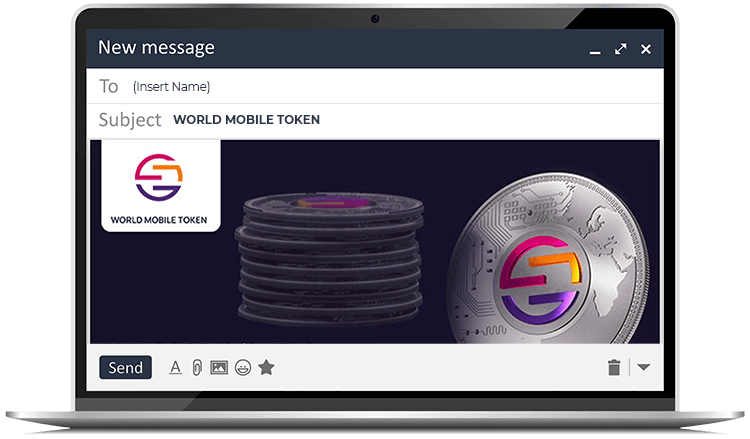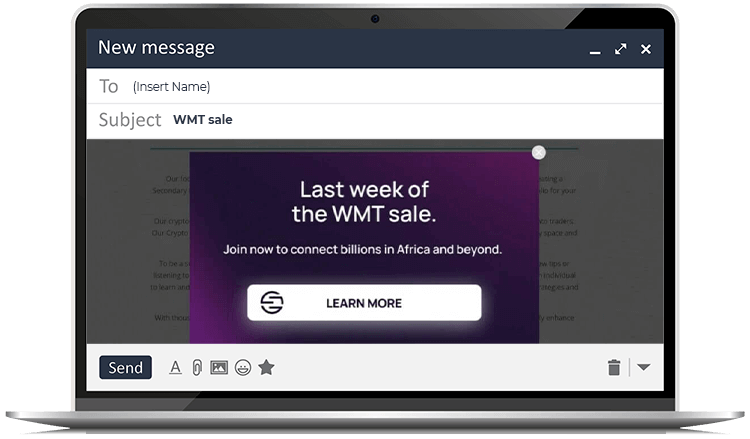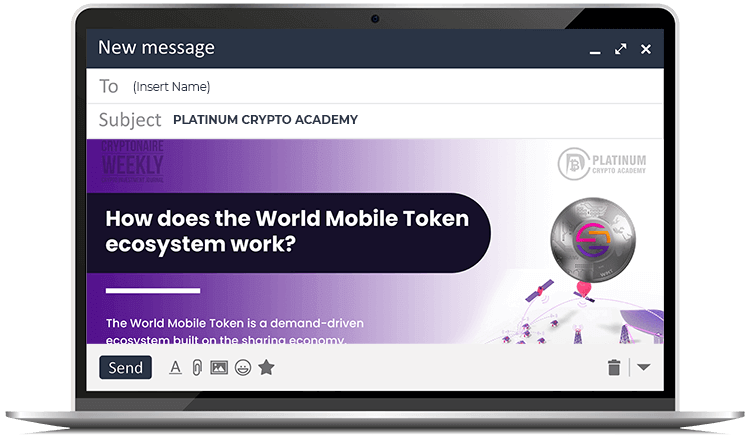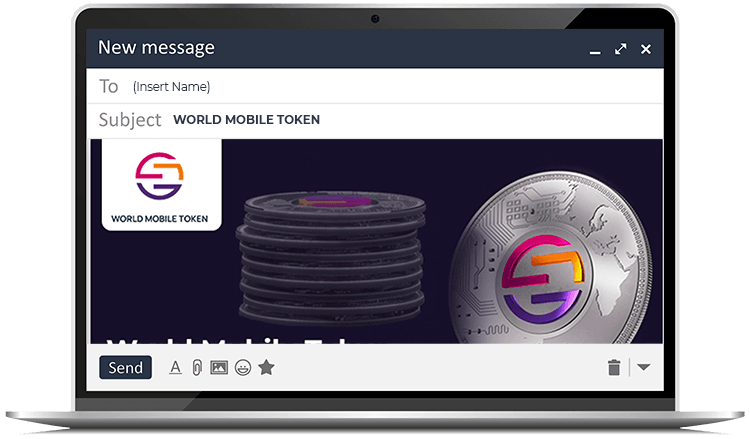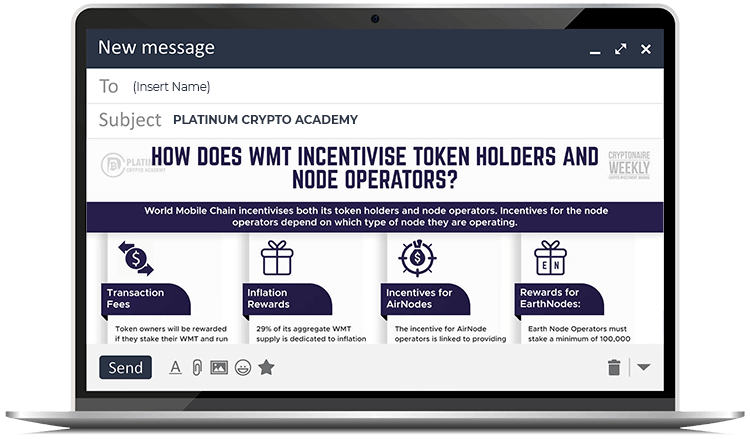 Campaigns & Visuals


Our most-visited and highly engaged content for the last 3 years. The inclusion of your brand and dedicated content in a direct email campaign to our entire subscriber base will guarantee wide exposure, attracting a lot of attention to your brand.