Ledger
Focusing on education to build an understanding of their new Ledger Nano X
When you're trying to change the way humans interact with the world of finance, optimizing your crypto advertising strategy is a key part of the process. Even if you have one of the best product in the world, if nobody knows about it, it may as well not exist. So to help boost peoples awareness and knowledge about Ledgers products and services, Platinum Crypto Academy for their unique connection to traders and investors in the space.
Ledger is without a doubt one of the worlds leading developers in hardware wallet technology developing hardware wallet technology that provides the highest level of security for crypto assets. Ledgers products combine a Secure Element and a proprietary OS designed specifically to protect your assets. Ledger hardware wallets empower you with the ownership and control of your private keys.
Ledger used Platinum Crypto Academy educational angle to drive interest and engagement to their products, creating multiple variants of creatives that would be shown to our client's subscribers and followers in a single campaign. The tailored solution allowed Ledger and Platinum Crypto Academy to fine-tune the approach as needed on the fly without interrupting the ad campaign.
Their crypto ad campaign initially began with long-form content pieces, targetting our weekly investor report 'Cryptonaire Weekly' with over 300,000 weekly subscribers. With such a targeted audience and informative approach, the quality of crypto traffic acquisition and conversions was excellent.
Traffic/engagement was immediate across all forms of exposure, Email campaign, Social posts, Cryptonaire Weekly and of course on our website.
Single Page Advert


Efficiently reach Platinum Crypto Academy's audience to highlight your key business message easily and conveniently by utilising a one-page feature in our weekly trading and investor report featured in Cryptonaire Weekly.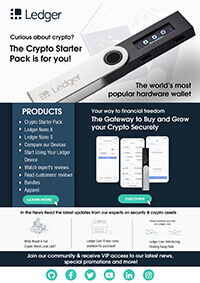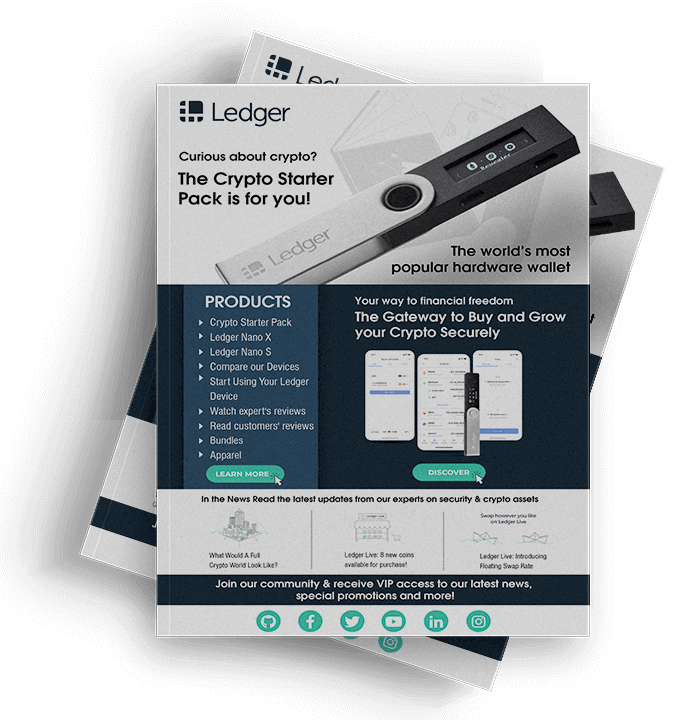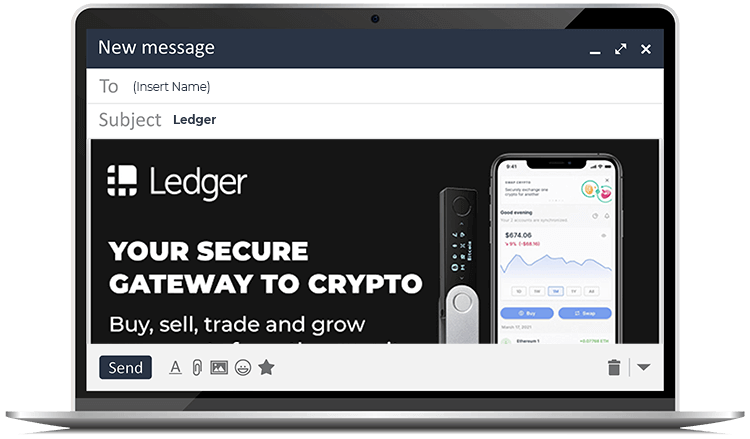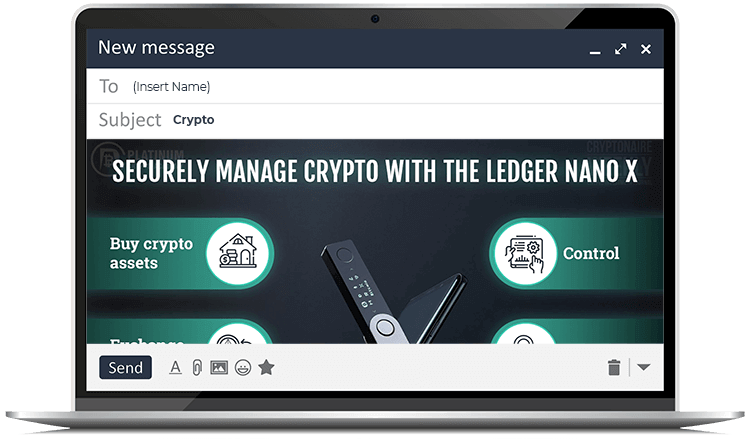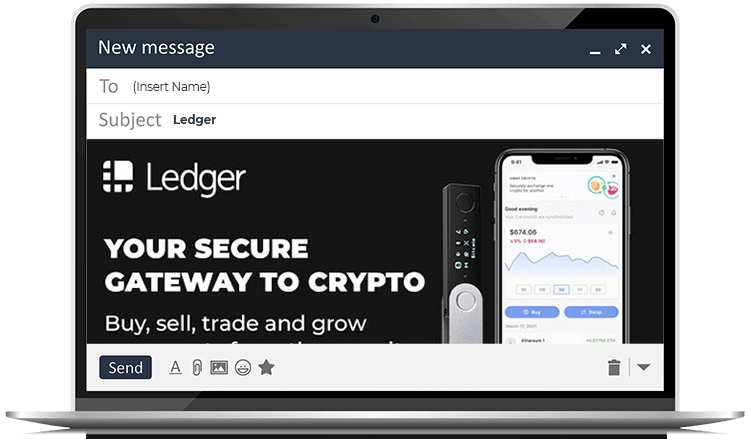 Campaigns & Visuals


Our most-visited and highly engaged content for the last 3 years. The inclusion of your brand and dedicated content in a direct email campaign to our entire subscriber base will guarantee wide exposure, attracting a lot of attention to your brand.