The #1 Advertising Chainss
One Million+ Reach
Feature in Our Weekly Crypto Magazine
Cryptonaire Weekly
Cryptonaire Weekly is the leading crypto Trading and investment magazine linked to the number 1 crypto trading and investment academy. Its mandate is to inform, educate and connect the global community as the authoritative Trading journal dedicated to supporting and providing the highest quality information for the Crypto community and members.
The Crypto academy audience can be summarised in four words: Affluent, Loyal, Influential & Active.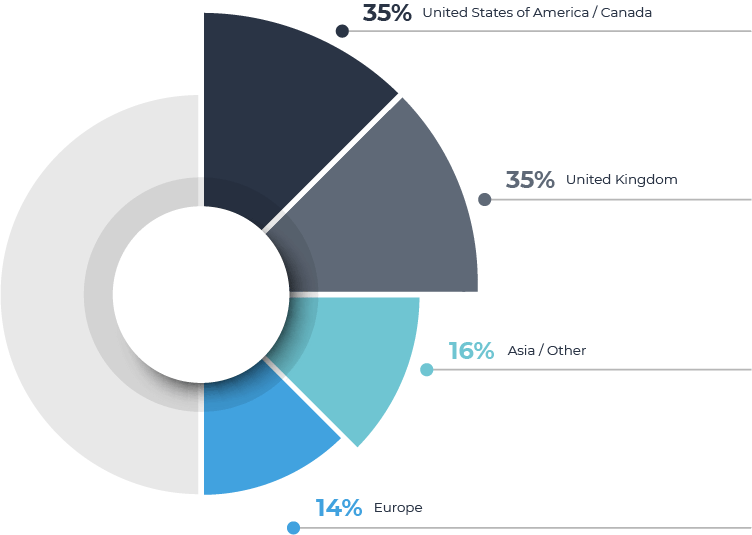 Single Page Advertisement


Efficiently reach Platinum Crypto Academy's audience to highlight your key business message easily and conveniently by utilising a one-page feature in our weekly trading and investor report featured in Cryptonaire Weekly.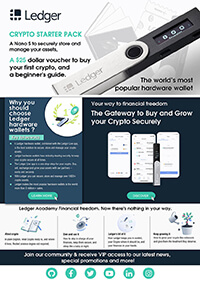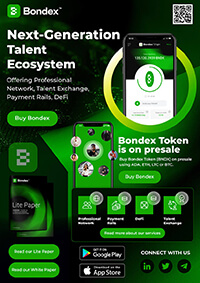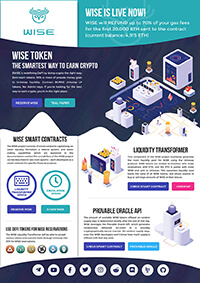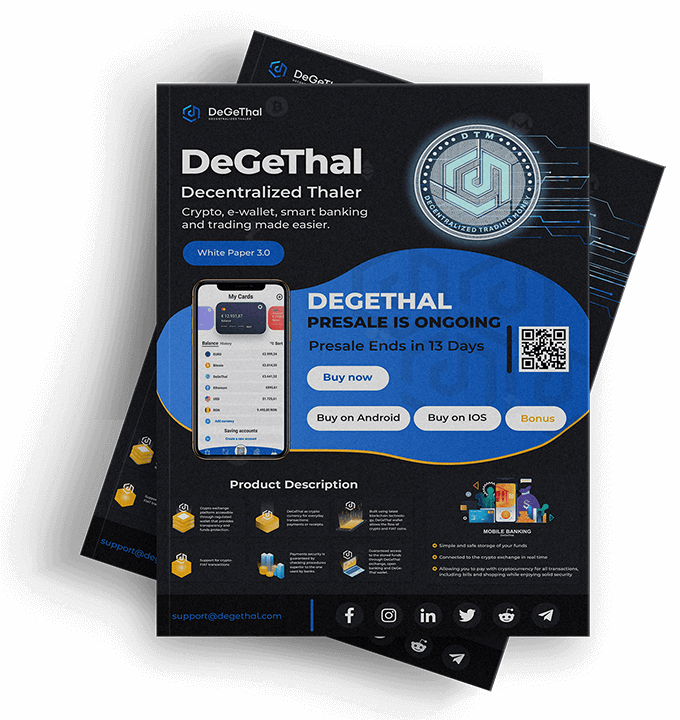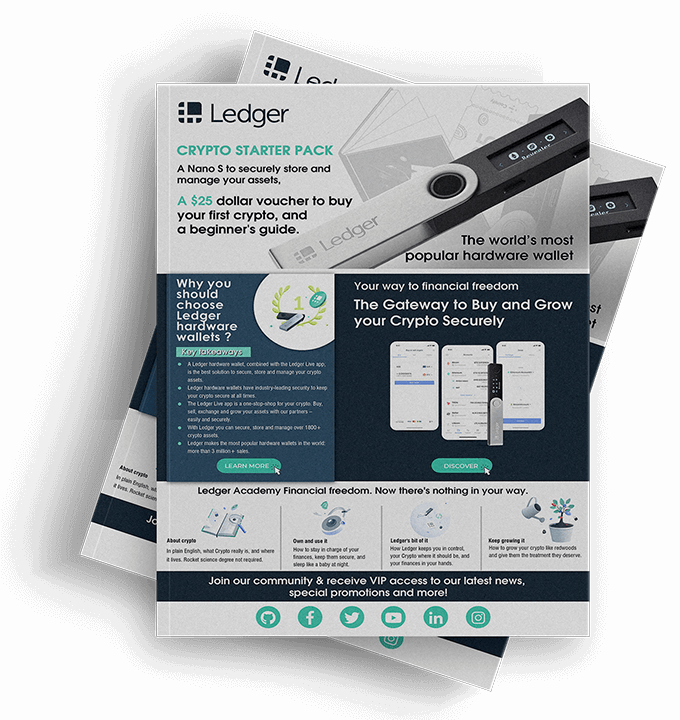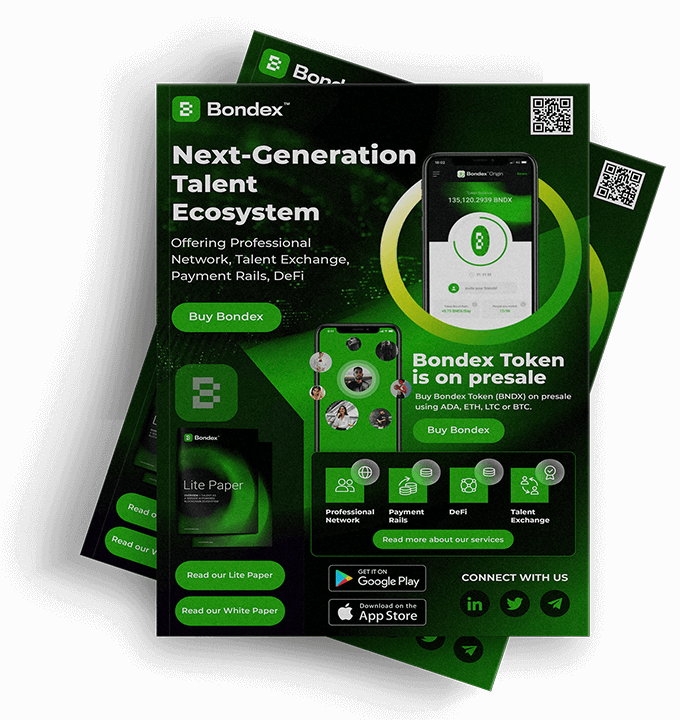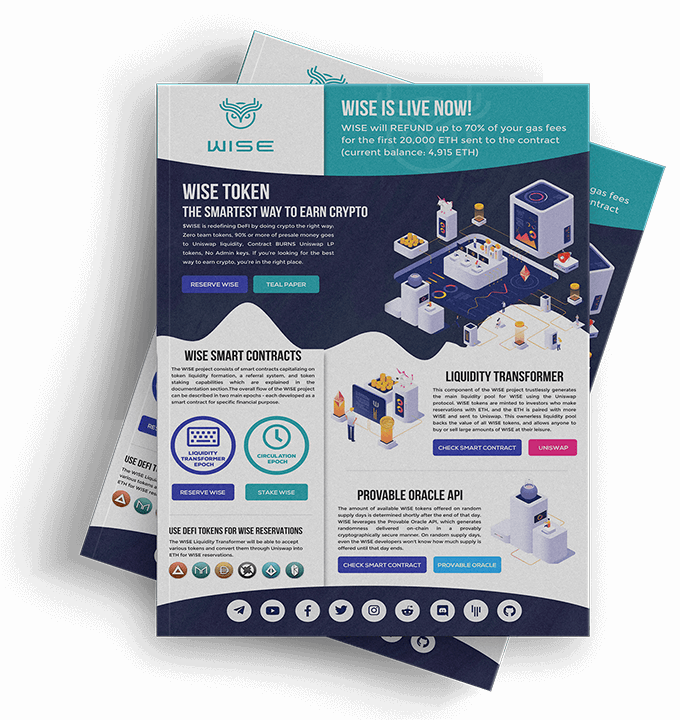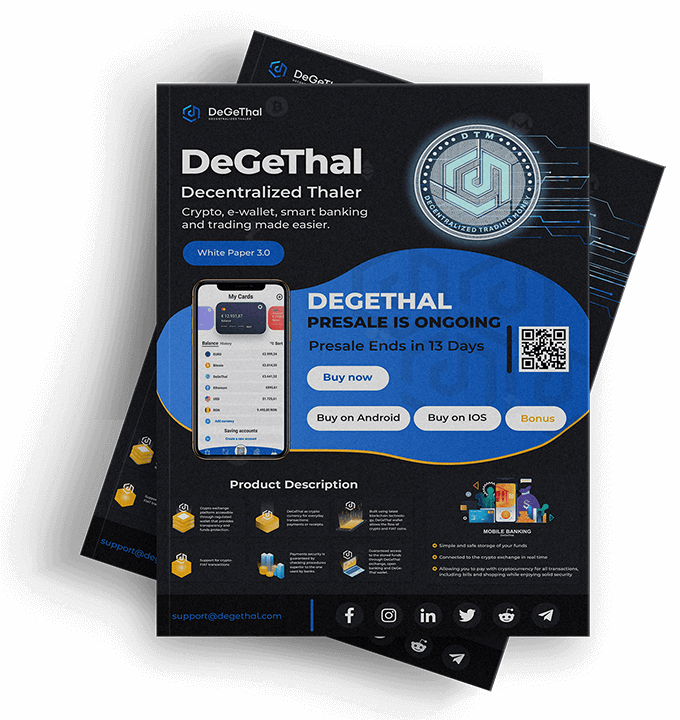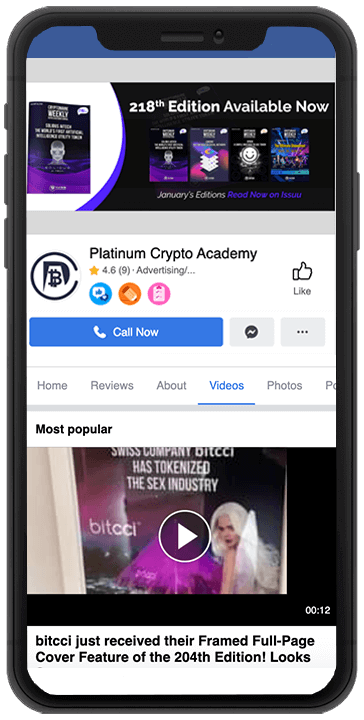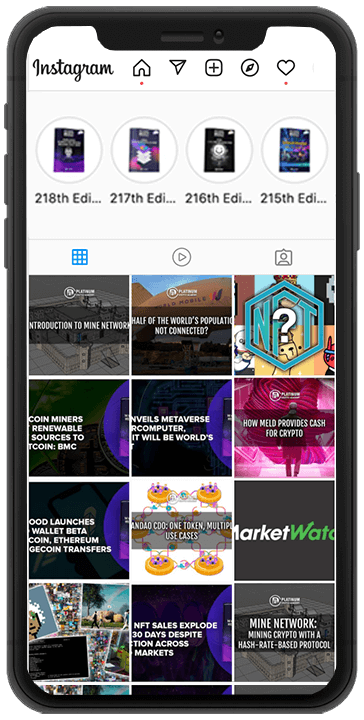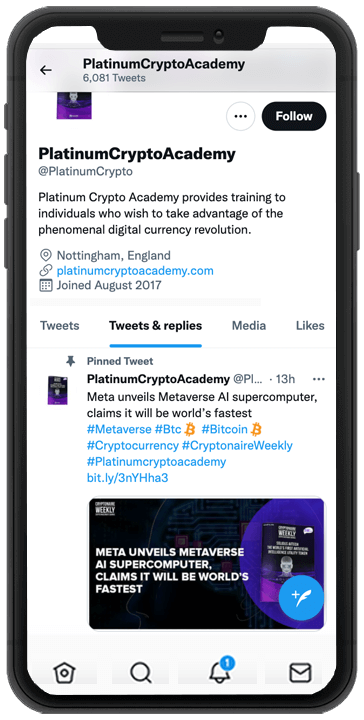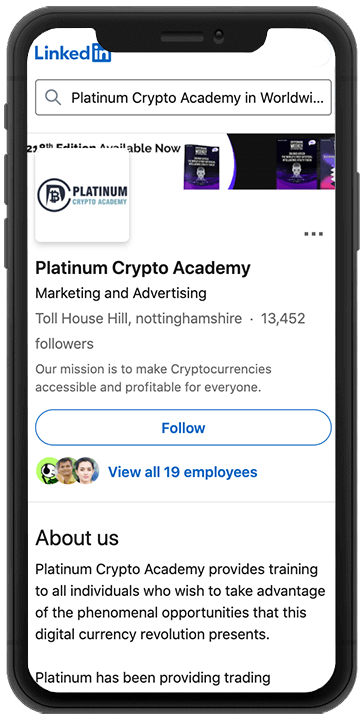 Social Exposure


Our social media exposure is unrivalled, our audience is engaged and ready to launch your brand across 18 communities with over One Million in reach. View our packages below or book your appointment today to launch!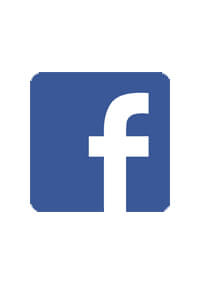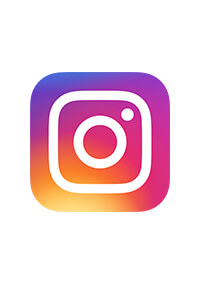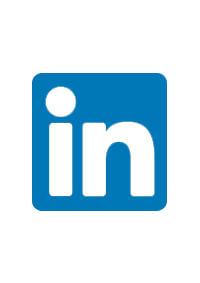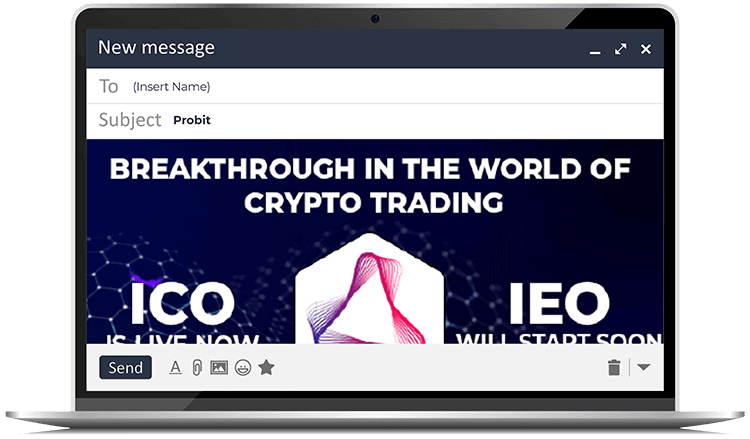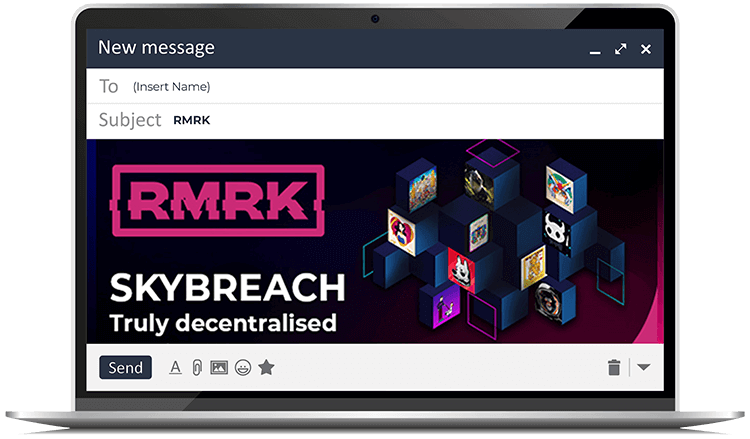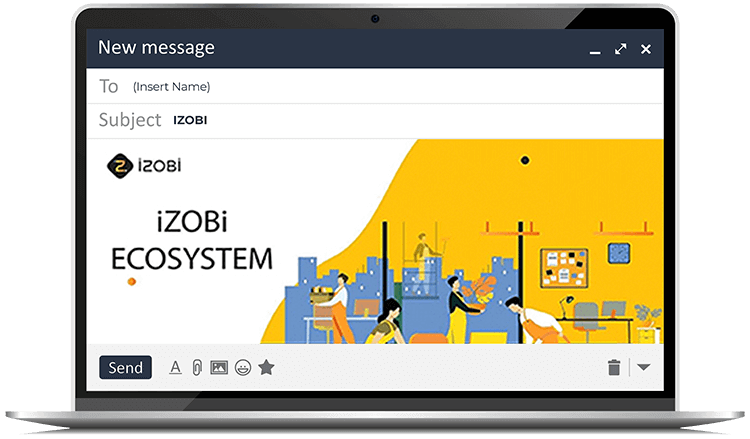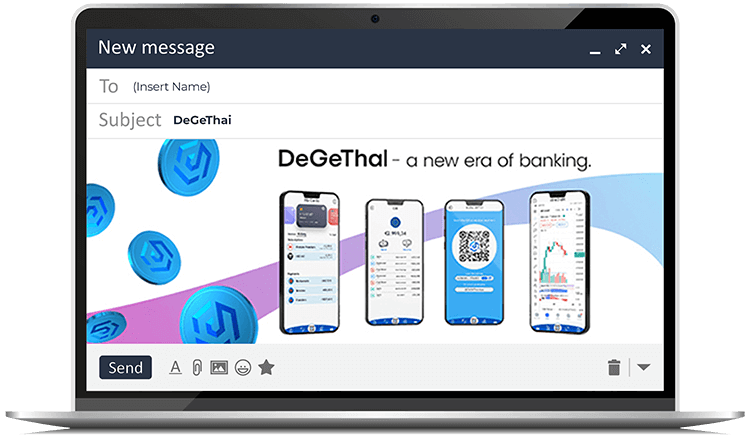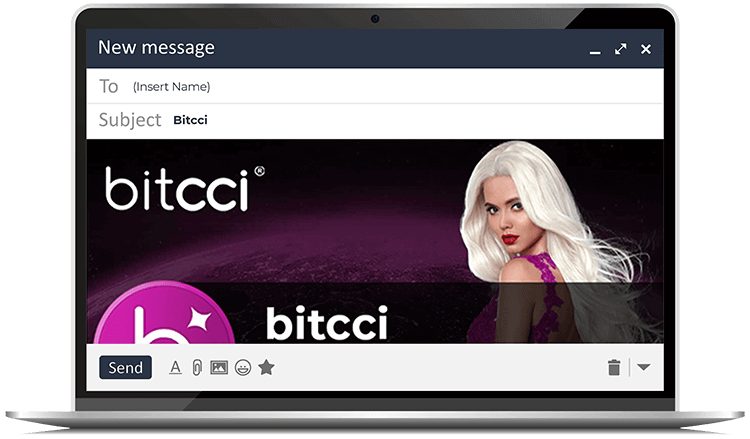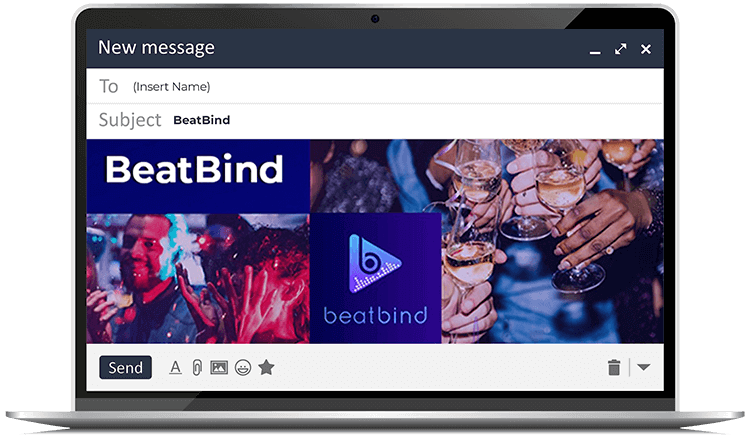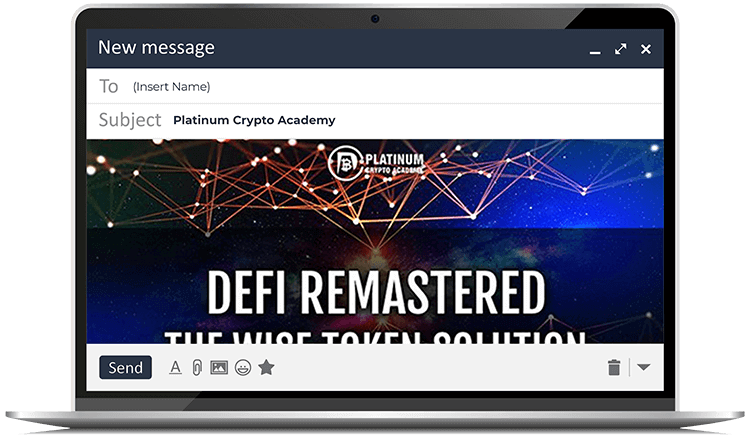 Email Campaigns


Our most-visited and highly engaged content for the last 3 years. The inclusion of your brand and dedicated content in a direct email campaign to our entire subscriber base will guarantee wide exposure, attracting a lot of attention to your brand.